Charting Our Course
We focus on student engagement. We ensure all students receive a well-rounded high school experience inside and outside of the classroom.
Navigating the Journey
Inside the classroom, we ensure a highly engaging and rigorous learning environment for all students. Outside the classroom, we welcome and highly encourage involvement in sports, activities, organizations, clubs, and CLC programming.
Celebrating Success
We end every year with our Navi Awards, which celebrate the unique talent within our school.
Thank you for visiting North Star's website. North Star currently has an enrollment of over 2300 students. Going into our 19th year we proudly serve students from 32 different birth countries with 37 different home languages spoken. Lincoln North Star High School is committed to developing academic excellence, positive relationships, and productive citizens. Go Gators!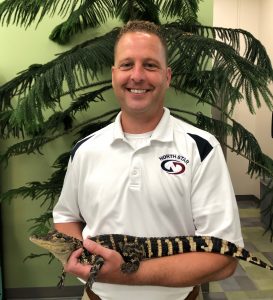 Today is Monday, May 16, 2022. Coming up at North Star High...
Lincoln North Star Counseling
Lincoln North Star Athletics
Lincoln North Star Theatre