Welcome to Lincoln North Star High School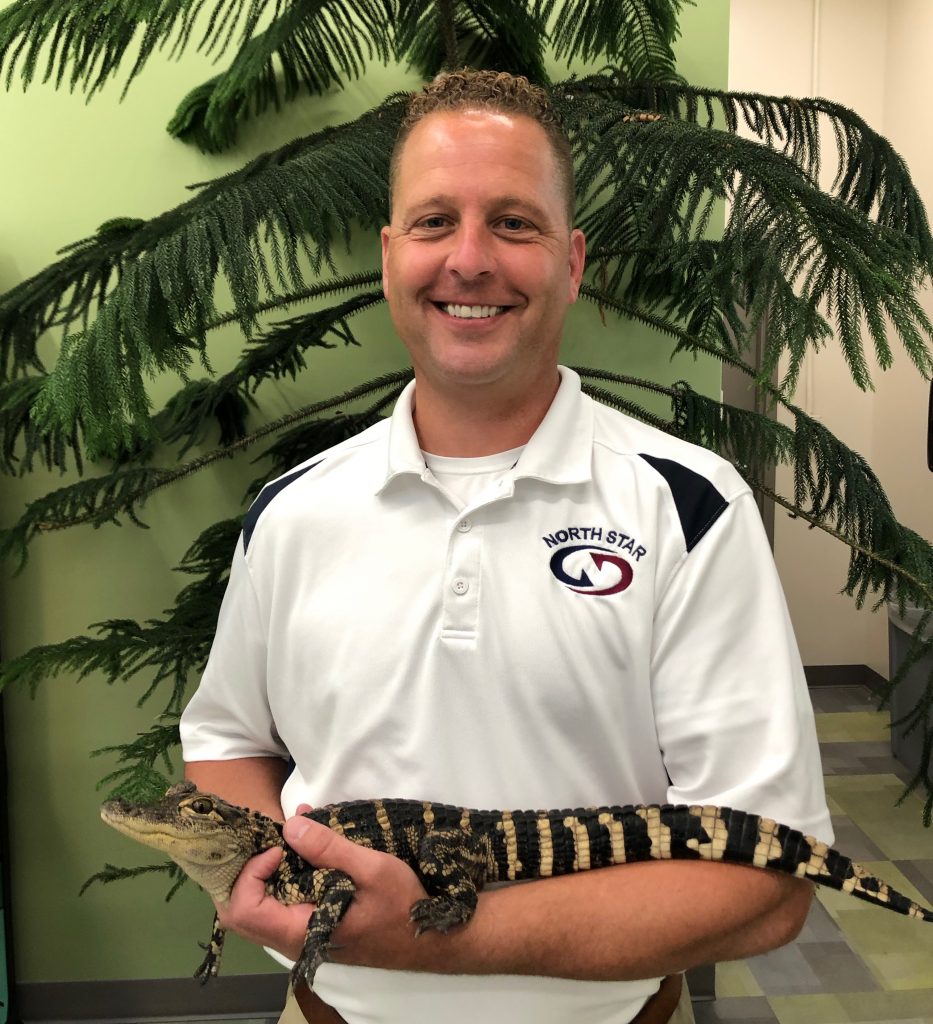 Thank you for visiting North Star's website. North Star currently has an enrollment of 2,281. Going into our 19th year we proudly serve students from 32 different birth countries with 37 different home languages spoken. The diversity of North Star is a tremendous asset, as it is a true representation of our global society.
Our theme this school year will center around student engagement. We want to ensure all students receive a well-rounded high school experience inside and outside of the classroom. Inside the classroom, we will ensure a highly engaging and rigorous learning environment for all students. Outside the classroom, we welcome and highly encourage involvement in sports, activities, organizations, clubs, and CLC programming.
At the culmination of the high school experience, we expect all of our students to walk across the stage at the end of their senior year and receive that high school diploma. They will then be joining the over 5,00 North Star alumni. The 254 North Star staff members are here to help you navigate this journey through high school. Please don't hesitate to reach out to us if there is anything we can do to support you! Thank you for being part of the North Star family.
Thank you.
Go Gators!
Ryan Zabawa
Principal
North Star High School