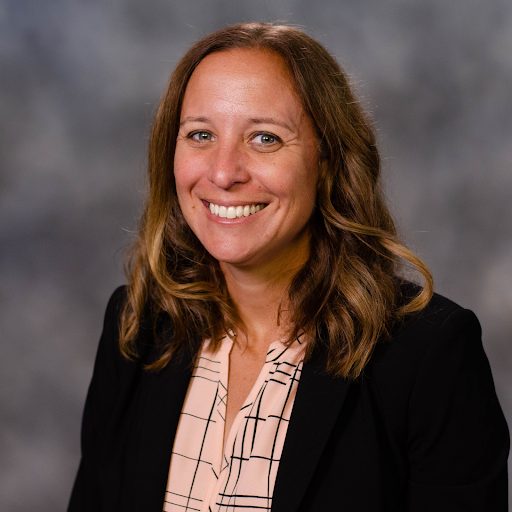 Welcome to the 21st year of North Star High School! This year we will welcome over 2,000 students, serving students from 37 different birth countries with 36 different home languages spoken. Lincoln North Star High School is committed to developing academic excellence, positive relationships, and productive citizens.
We want to ensure all students receive a well-rounded high school experience inside and outside of the classroom. Inside the classroom, we will ensure a highly engaging and rigorous learning environment for all students. We offer a variety of classes, and are the only LPS high school offering classes within the Aviation pathway. Outside the classroom, we welcome and highly encourage involvement in sports, activities, organizations, clubs, and CLC programming.
The 254 North Star staff members are here to help you navigate this journey through high school. Please don't hesitate to reach out to staff with questions, comments, and concerns regarding things that are happening at North Star. We welcome the partnership with families and the community, as it is a key to student success. Thank you for your commitment to student success and we look forward to seeing you at North Star events throughout the 23-24 school year. Thank you for being part of the North Star family.
Go Gators!
Megan Kroll
Principal, Lincoln North Star High School